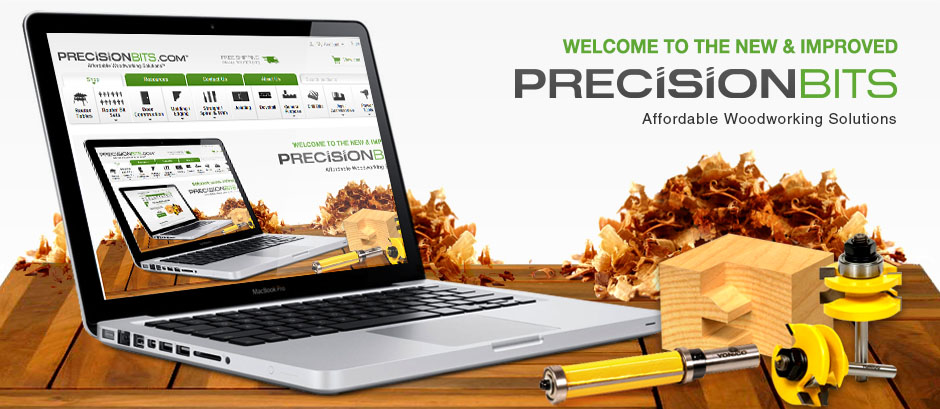 WHY GO WITH YONICO?
Precision Bits.com is proud to offer top quality YONICO router bits and router tables at rock bottom prices. From the novice hobbyist to the expert woodworker we guarantee that you will be 100% satisfied with each and every YONICO router bit we sell. We have an extensive selection of single router bits for all your custom woodworking needs as well as multiple router bits sets to complete any woodworking project.

Looking for a Router Table? Precision Bits.com has a selection of the finest router tables providing efficiency and practicality woodworkers seek. Excellent results begin with using great tools. With any one of our router tables you are off to a great start. Combine with any one of our router bit collections and you are ensured a terrific finish. Precision Bits provides for all your routing needs making any project a success.

Whether you are looking for raised panel router bits, rail and stile or an architectural molding router bit set, Precision Bits has you covered. We carry router bits for every project, be it door construction, window sash, crown moldings, picture frame, table making, tongue and groove, columns, chair rails, handrails, countertops… and the list is endless! With years of experience in the woodworking industry, Precision Bits.com uses their expertise to bring to you low cost router bits without compromising on quality and service. Every router bit that leaves our warehouse is inspected, guaranteeing your satisfaction with every order. You will also enjoy free shipping on every item.